TFT Woodexperts personnel have over 75 years of combined experience in the field of heritage woodwork and historic timber structures.
As well as advising on historically accurate seating for the Globe Theatre, TFT Woodexperts have carried out condition surveys on historic timber structures such as HMS Warrior, and Skidby Windmill near Beverley, East Yorkshire.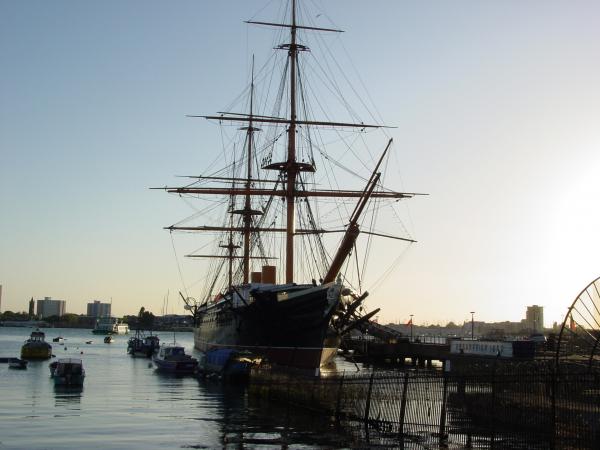 Polychrome Wood - and the Importance of Wood Science
Polychrome wood is found in many buildings throughout the world. Most cultures have developed techniques of iconographic representation in carved, painted wood of symbols and ideas that are important to them, as well as decorations that can brighten more functional pieces.
TFT's Director, Jim Coulson, presented the Keynote Paper at the major Conference organised by The Institute of Conservation Stone & Wall Painting Groups at Hampton Court Palace, in 2007: dealing with the use of wood as a substrate for direct application of pigments.
The paper outlined the special and particular characteristics of different types of wood in the context of their historic use as a substrate for various types of decorative art in many older buildings both in the UK and throughout Europe
The Institute of Conservation (ICON) went on to publish the papers of the proceedings of the two-day Polychrome Wood conference - which took place at Hampton Court in October 2007 and in February 2008 – in Book form: and this is now available for purchase from ICON.
This significant collection of papers pulls together the specialist fields of panel painting, architectural wood and wall painting conservation. The contributors discuss a diverse range of important historic painted wooden surfaces, the materials involved, their composition and techniques of execution, the agents of deterioration, preventive measures, methods of treatment, and aspects of presentation and display. Jim Coulson's Paper on wood – which opens the Book – sets the scene for the rest of the topics that are discussed in greater detail.
For more information click here.