TFT Global
It's reassuring to have a partner working with you in-country: a company working in your best interests, with a view to helping you succeed. Our trading partners in Europe, the Baltics and the Far East currently benefit from our expertise on Quality Management, Certification, Training and New Product Development. Why not join them?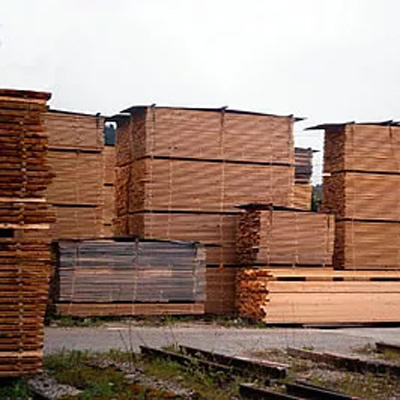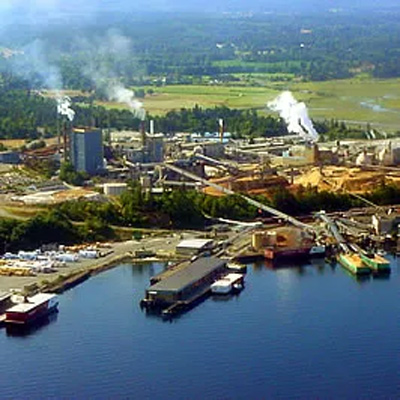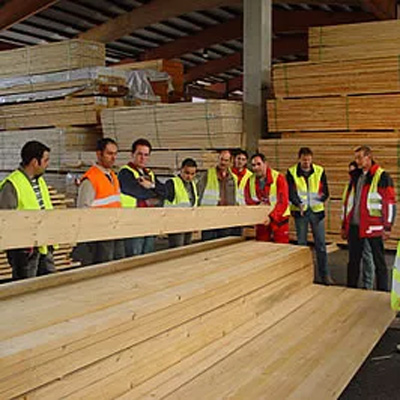 TFT Global is a timber and wood products consultancy offering a full range of services to the industry. We can provide all the help you need to solve any technical timber problems, and to meet training requirements for your staff.
TFT Global can help to evaluate your processes, systems and documentation to see what you need to add to or improve. We can provide technical assistance, in most European languages, in all aspects of specification, design and consultancy in wood.
TFT Global's services include:
advice on matters that are of direct relevance to your company, such as compliance with European regulations and procurement policies (e.g. EU Timber Regulation, Construction Products Regulation, FSC/PEFC certification)
training courses
assistance with market communications
participation and/or representation at trade events, shows and fairs
final editing of publicity materials and correspondence in correct English - to give that 'professional' image
product endorsement at various levels, subject to quality inspections and controls
provision of trade contacts and introductions
a hosting service and assistance for visits to the UK

Can you afford not to have a helping hand for your export business to the UK?